Executive Director:
Genna Martella
Hi, I'm Genna Martella, and I am the Executive Director for CAB this year. As an executive director, I oversee all the other directors and assist wherever necessary.  I lead the board in outside engagement, including that with other organizations, departments, or off campus companies.  If you are interested in collaborating with CAB, please fill out our collaboration form
cab-director@usf.edu
Internal Relations 1:
Hayley Rosario
My name is Hayley Rosario and I am a senior, majoring in History with a minor in Sociology. My job in the Campus Activities Board is the Internal Relations Director overseeing the committee. I help gather volunteers for CAB and ULS, facilitate bi-weekly meetings for the committee, and help the committee expand their leadership role here on campus. I am looking forwards to having a great year with a even better committee!!cab-internal@usf.edu
Internal Relations 2: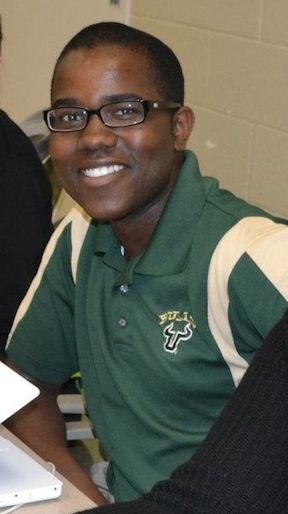 Marcus Graham
I'm a senior majoring in communication studies and minoring in business administration.  In my role as Internal Relations Director, I work with not only the CAB board, but also the ULS and Homecoming boards.  I'm responsible for coordinating and creating ways the board members can develop additional leadership and professional skills.  In addition, I help out where needed during events.  Although I've been involved elsewhere on campus, this is my first year being with CAB and I look forward to what the year holds!
cab-internal2@usf.edu
Marketing: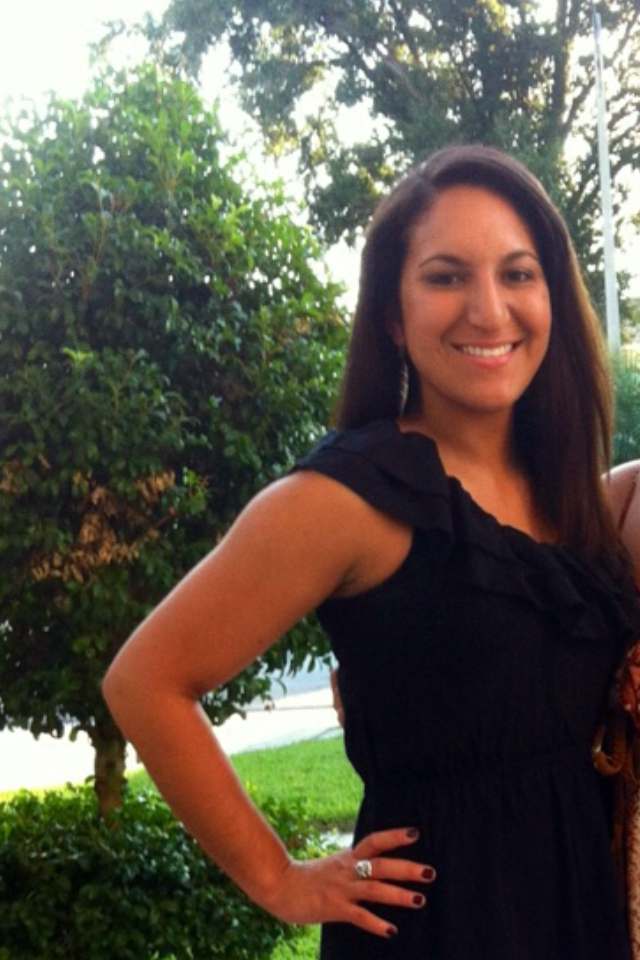 Nicole Grullon
I am a Junior majoring in Marketing through the college of Business.  As a marketing director, I coordinate the marketing plan for CAB as well working on developing promotional materials.
cab-marketing@usf.edu
Patio Tuesday:
Sha'Rose Adams
I am a Junior at USF who volunteered on the CAB committee all last year.  As Patio Tuesday director, I am in charge of finding and contracting entertainment and activities for Patio Tuesday.
cab-patio@usf.edu
Concerts:
Haley Radeka
I'm a senior at USF majoring in Public Relations with a minor in Leadership Studies. As Special Events Director, I plan the major annual events including Homecoming After Party Concert, Winter Wonderland, Battle of the Bands and Bullstock Concert.
cab-concerts@usf.edu
Movies on the Lawn: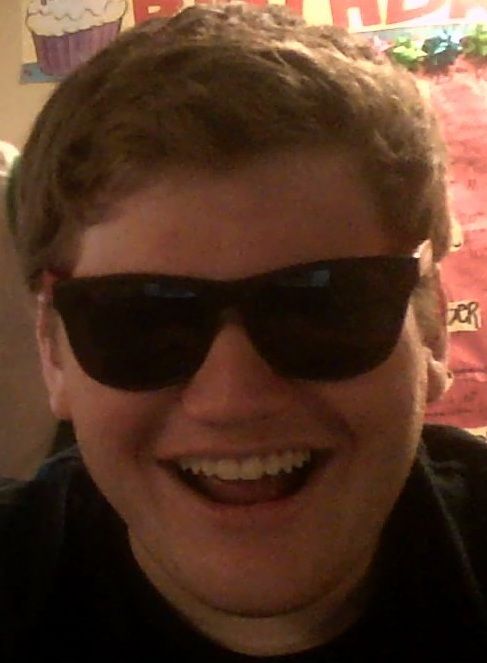 Brien "Chad" Elswick
My name is Chad Elswick and I'm the new Movies Director for CAB. This is my first year on the board and I'm excited to be here! I'm a junior and an International Business major with a concentration in Finance. And I love USF! Go Bulls!
cab-movies@usf.edu
Graphic Designer:
Diana Aguilar-Flores
My name is Diana Aguilar-Flores, and I'm a Senior studying Advertising.  This is my second year on CAB, and I love it!  As graphic designer, I am in charge of creating promotional materials along with managing CAB's various social media outlets.
csi-graphics1@usf.edu
Advisor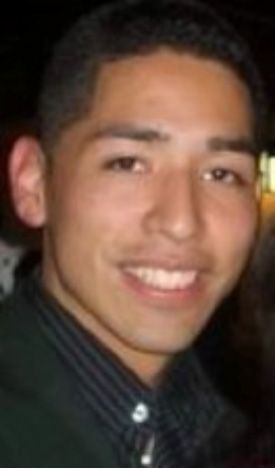 Javier Gonzalez
Greetings everybody! I am one of the graduate assistants that advise over the Campus Activities Board (aka CAB) and am proud to be helping these awesome students work towards making everyone's time at USF a memorable one.  I am a first year graduate student in the College Student Affairs program and my focus on the board is over the Centre Gallery (located on the 2nd floor of the MSC) where my personal aspiration is to motivate, educate, and inspire.  I believe that creativity cannot be restricted and in the famous words of Joseph Gordon-Levitt, "The most valiant thing you can do as an artist is inspire someone else to be creative."
Advisor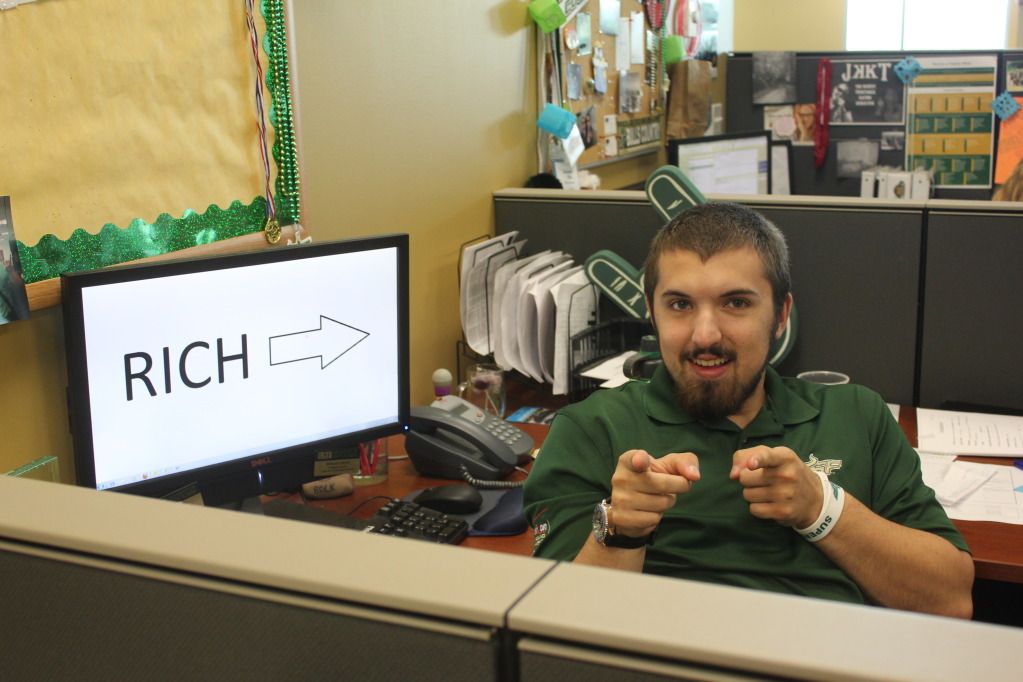 Rich Scibetti
My name is Rich Scibetti and I am the graduate advisor for Bulls Nite Out.  I am a first year graduate student in the College Student Affairs program.  I hope to help Bulls Nite Out grow and get as many students as possible to have a good time at our events.  If you haven't been to one yet, you are missing out!